23 – 27 July 2022 @ Keshav Srushti , Rambhau Mhalgi Prabodhini , Uttan, Bhayandar
May 2022 – Registrations were open!
Since ages, the monsoon season has been considered a period of joy, frolic & happiness. These were the exact feelings of aspirants when the second edition of the Residential Camp was announced! There was a palpable excitement for this event & immediately registrations started pouring in.
The ones who missed it last time were the first to register. The ones who attended the previous edition were generous enough to share this event with their near & dear, wanting them to partake in this wonderful experience.
As a result, we were housefull much earlier than we expected. In fact, we had to add a few extra rooms to accommodate additional registrations.
The lush green campus at Rambhau Mhalgi Prabodhini, Keshav Srushti was the ideal backdrop for the learnings we were going to soak in the next 5 days.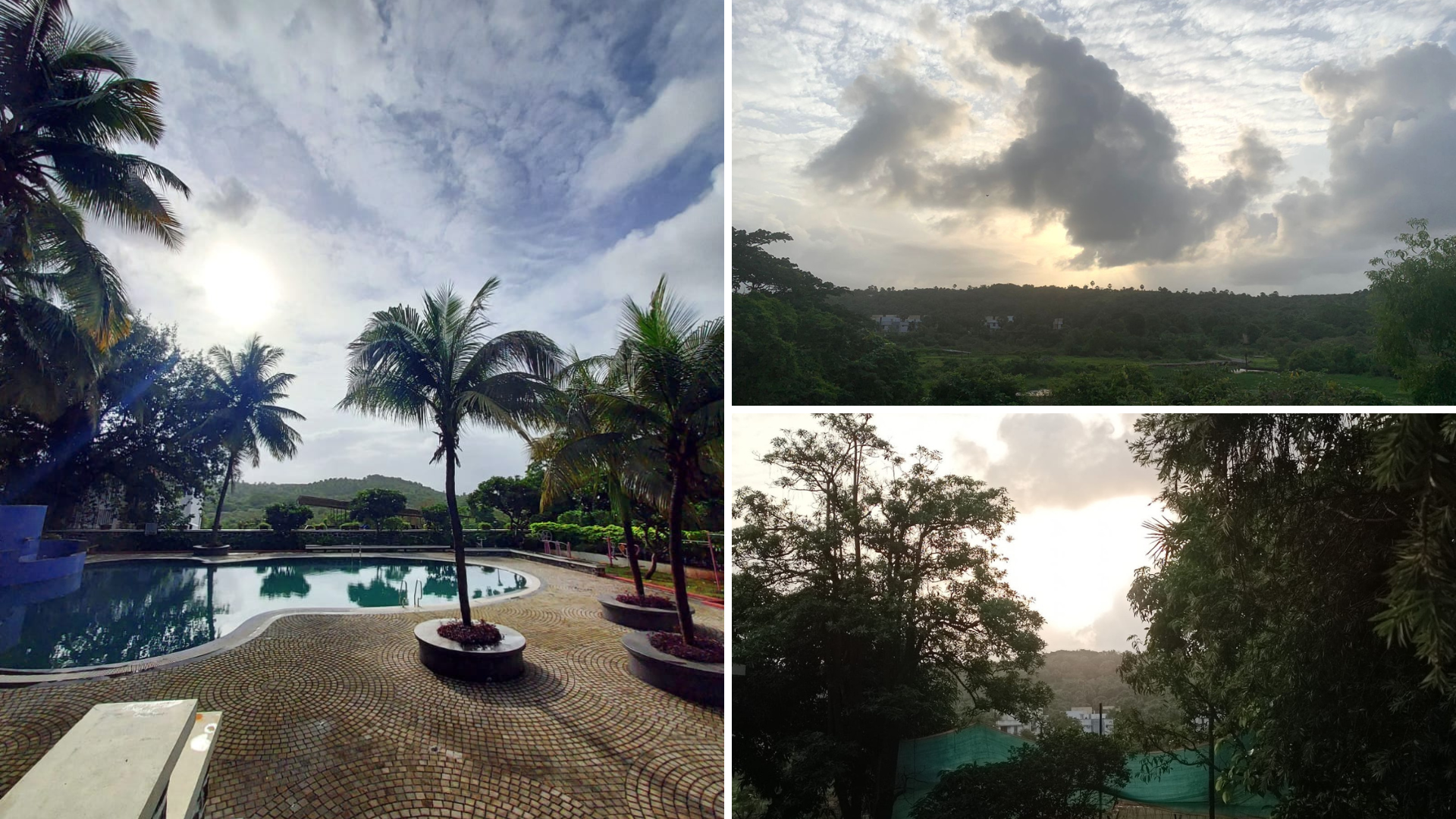 Little did we know that Sir had different plans. A few repeat participants from the earlier camp could immediately sense the difference!
Intense theory sessions were interspersed with light humour. The count of smiling faces everyday was a paparazzi's dream!
Strenuous exercises were gradually practiced with incremental improvements everyday. At the end of the course, participants were amazed that in just 5 days, they were able to perform the exercises thought to be impossible on the first day. Due to the rains, outdoor exercises could not be done, but it was equally fun to perform them indoors.
The session on the true way of Meditation & Pranayam was a highlight of the event. It was an eye-opener for several participants who were energised and refreshed by just a few minutes of practising this breathing technique.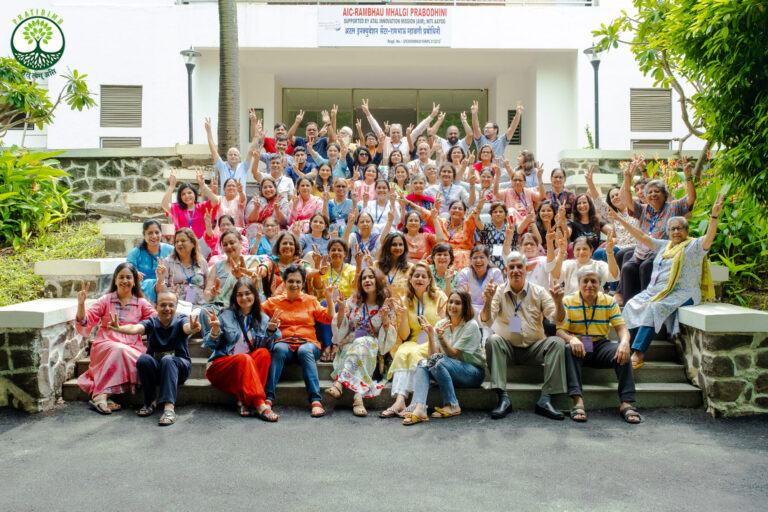 However, what remained unchanged, was the bonding & the fun that participants had. After an intense day of learnings, spiritual breathing exercises & homely food, late evenings were a reverie! Singing, reciting poems or shayaris, stories & even dancing – as if the stage was set for an impromptu mini-cultural event!
At the end of 5 days, there were 3 common thoughts everyone had
How did 125 hours
pass so soon!
When will the next
camp happen
This has been a
life-transforming event!
There was frantic exchange of numbers & email ids amongst the participants who wanted to keep in touch. A common feeling was that of being part of ONE LARGE FAMILY! Despite spending just 5 days together, there was a mutual feeling amongst everyone as if they had been connected since years.
I believe words can only describe so much. The real experience is savouring the joy & happiness while actually attending it! Watch this space as we shall be announcing the third edition shortly.
Feedback from Shabbir Udaipurwala and Zakiya Udaipurwala Students @ Residential Camp 02
Feedback from Darshana Sequeira
Student @ Residential Camp 02
Feedback from Shanthala Madhu
Student @ Residential Camp 02
Feedback from Manvi Jeswani
Student @ Residential Camp 02
Feedback from Satvik Dhyani
Student @ Residential Camp 02