Residential cum Non-Residential Camp 07
6-8 October 2023 @ DELNET, J.N.U. Campus, Nelson Mandela Road, Vasant Kunj, New Delhi
The Life and Breath Camp organized by Pratibimb Charitable Trust in Delhi was an astounding success. The attendees from the heart of India's capital showed remarkable enthusiasm and commitment throughout the three-day workshop, making it one of the most successful events of all time.
Over the 3-Day of the workshop, the participants embarked on a journey of self-discovery, personal growth, and spiritual development. This shorter version of the 20-weekend Life and Breath online program helped people improve their well-being and live more peacefully.
The camp began with introductions and the lighting of a lamp, symbolizing the start of a journey towards self-discovery and peace. Mr. Pravin Manker gave a thoughtful introduction to the course, setting the stage for a meaningful experience. The core of the camp focused on teachings of various breathing exercises, skillfully intertwined with relevant theoretical concepts.
In the tranquil embrace of the dawn, early morning practice sessions of the breathing exercises were conducted. The participants were guided by our coordinator and the faculty teachers, facilitating a serene start to the day. Following this, there was an hour of refreshing activities before the day's sessions continued.
As the day turned into night, residential participants found moments of solace and self-expression through light-hearted singing and music. These cherished times allowed them to showcase their individual talents, fostering a sense of friendship and community throughout the camp.
Curiosity ran high among the participants, sparking intriguing questions on profound topics. In response, Mr. Pravin Manker shared his insightful explanations, leaving the audience enlightened.
The camp was more than just a workshop; it was a life-changing experience that provided participants with the tools and knowledge to live with greater purpose and harmony. So impactful was the workshop that attendees are eagerly waiting to join the 20-weekend online Life and Breath program to continue their journey of self-discovery and personal growth.
Feedback from Shweta Pandey Participant @ Residential Camp 07
In just three days, you'll rediscover the art of breathing and meditation and embrace a whole new perspective on transforming your life.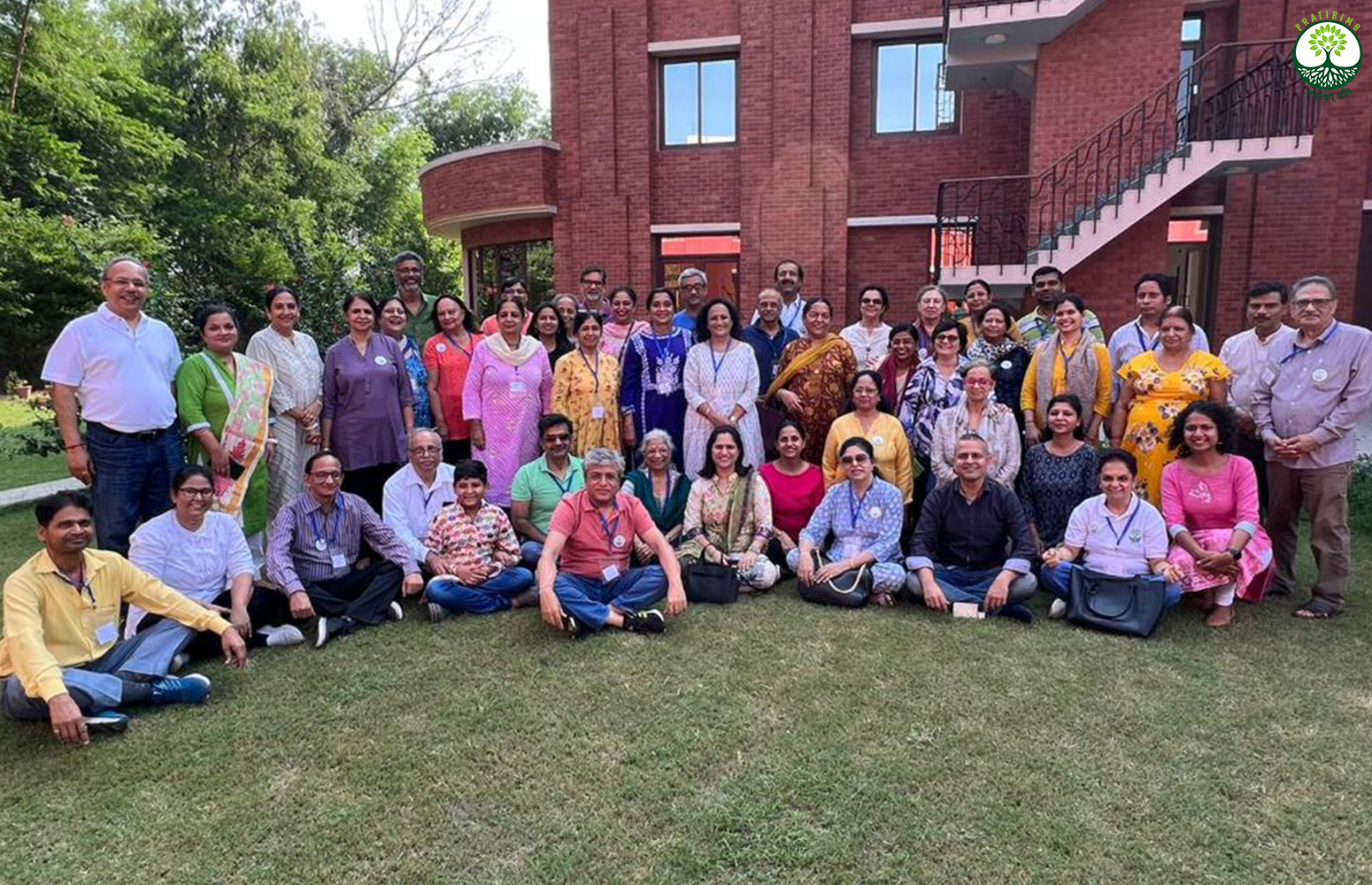 Feedback from Sarla Biyani Participant @ Residential Camp 06
Feedback from Rohit Nandan Participant @ Residential Camp 06